This LCD Screen fits LAUNCH SCANPAD 071 Diagnostic Tool ( 2013 Released, 1st Generation ScanPad071).
If the image on the screen is not correct, you can fix it with a new LCD.
Package: 7-inch LCD Display x1; Installation Instructions x1;
NOTE-1: Please check scanner model name on the rear label.
NOTE-1: There are 2 different versions for this LCD, please check LCD version with us.
Email: obdaccs@gmail.com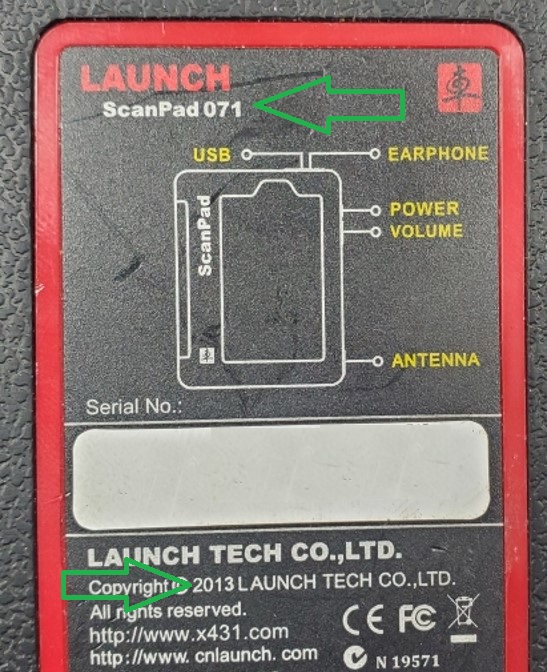 NOTE-3: It is a LCD Screen. NOT a Touch Panel Digitizer !